Refrigerated Transportation
Working in concert with our affiliate, Florida Freezer, FLGO also has a growing fleet of 16 refrigerated trailers, many assembled with lift gates to service those clients without loading docks/and our final warehouse distribution services.
Flatbed Transportation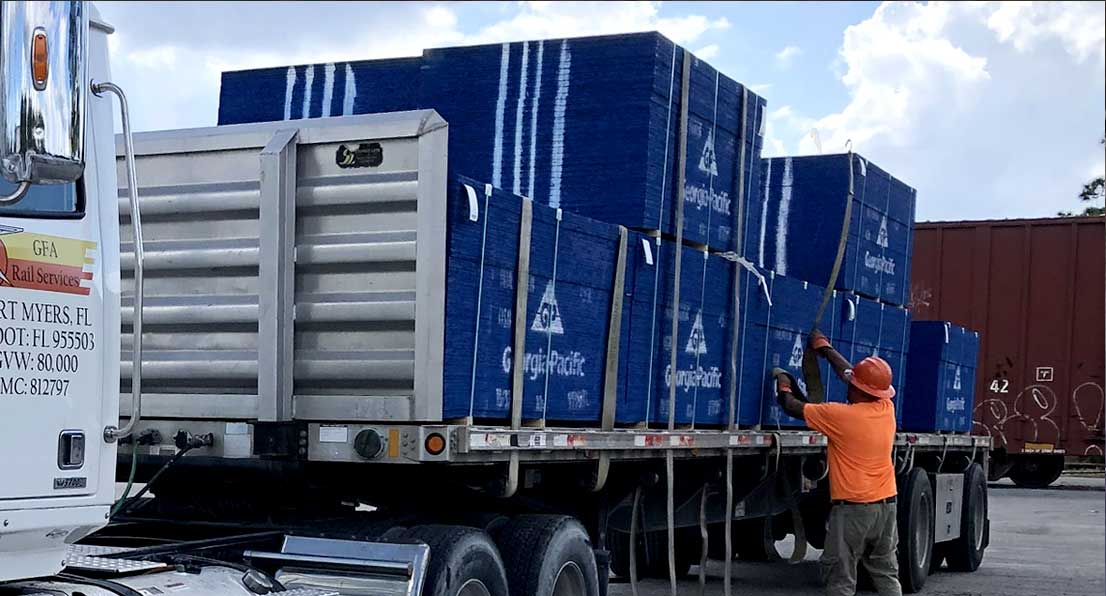 Since 1994 FLGO Freight, part of GFA Rail Services Inc., has provided Florida with a direct connection to rail freight savings and efficiency. Specializing in building materials handling, FLGO serves as the final (or first) mile of the rail transport system with our flatbed and step deck fleet.
Supply Chain Logistics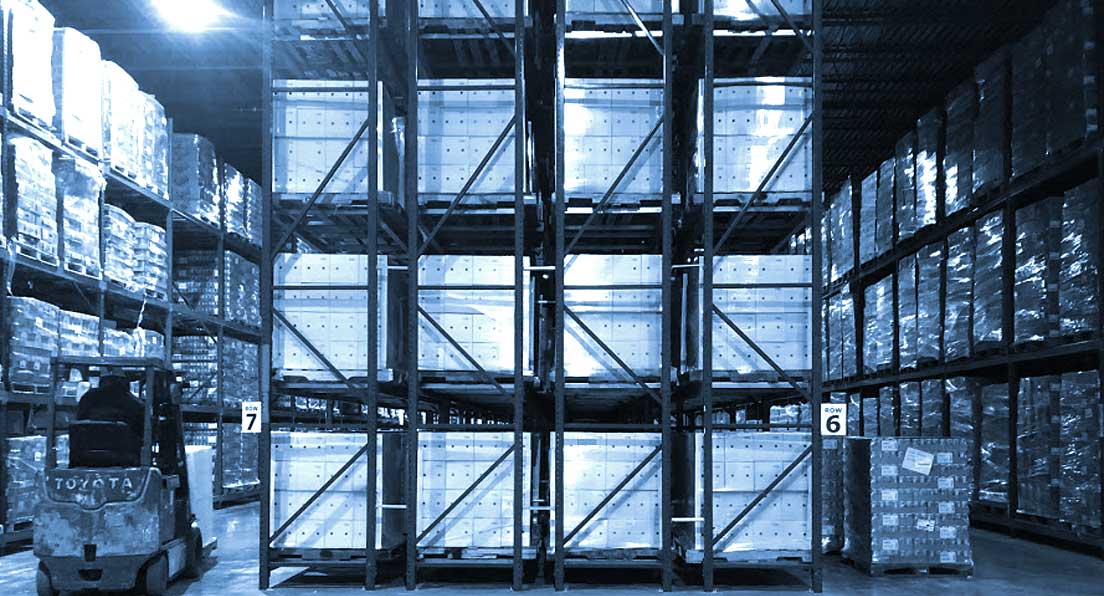 FLGO Freight can assist you with your supply chain development. Contact us today to solve your problems of tomorrow.